As the summer is ending, the GB Historical Society is taking a look back to good times at Lake Buel through photos and postcards. Here are a couple of examples: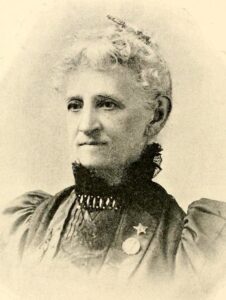 To honor Memorial Day this year the Society has some new additions to its archives.
Caroline Asenath Grant Burghardt (1834-1922) was born in Great Barrington and became a Union nurse in the Civil War. She served at Antietam, Gettysburg, Fortress Monroe, Winchester, and Alexandria.Dorothea Dix commended Burghardt for her "superior fidelity and skill." Caroline graduated from Howard University Medical School and served as president of the Civil War Nurses Association. For her service, she is buried in Arlington National Cemetery.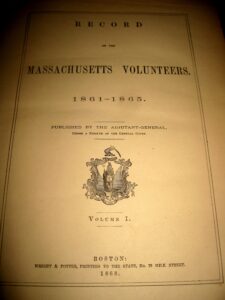 "Record of the Massachusetts Volunteers" who served in the Civil War from 1861 to 1865, published in 1868 by the Adjutant General in Boston. Broken down by unit, the alphabetical list provides residence, date of muster, and termination of service. Donated last year by the Great Barrington American Legion, you may enjoy looking through our complete file of the World War I official newspaper of the American Expeditionary Force from February 1918 to June 1919 called The Stars and Stripes.