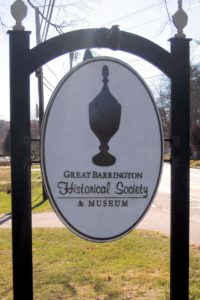 You've probably received our Annual Appeal letter by now. This year, instead of sending out several appeals for support, the GBHS decided to do it only once a year–now! Since every charity and foundation around is also asking for your support., why should you choose to financially support your Great Barrington Historical Society? Well, frankly, without you, we're history!
We cannot continue to support the educational and fun programs we offer. We cannot continue to save the Wheeler Farmstead by renovating the Town Museum and Historical Society Headquarters there. We cannot continue to be the town's archive keeper. In fact, without you, Great Barrington and your family's contribution to history will fade from memory.
Our Historical Society membership is NOT made up of the stereotypical "old rich people." Our membership includes people just like you. Our Board of Directors are your neighbors. A fiscally conservative Board, all contributions are dedicated to the preservation and renovation of our town museum and in supporting programs that inform and inspire.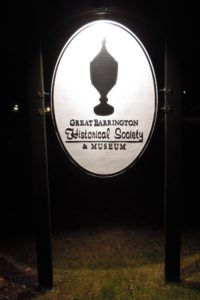 Like many of you, we still carry a mortgage on the Wheeler Farmstead. But saving Great Barrington's oldest historic farmstead from demolition is important. Won't you join us in this renovation and preservation effort? This property houses the Town Museum. Without you, we are history–together, we make history!
If you have any questions, please don't hesitate to email us at info@gbhistory.org
Save
Save
Save
Save
Save
Save
Save
Save
Save
Save
Save
Save
Save