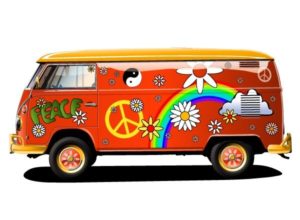 Beginning next month, the GB Museum's new exhibit will be Coming of Age in the '60s. We need you to be part of this display by loaning your '60s items on a short-term basis to the Society..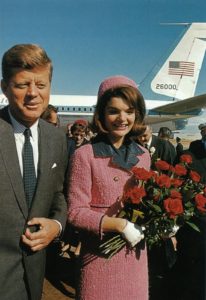 Do you have artifacts from the '60s? Clothing? Souvenirs? Toys? Records? Magazines? Space items? Beatlemania? Star Trek? '60s technology? Woodstock? We can use them all.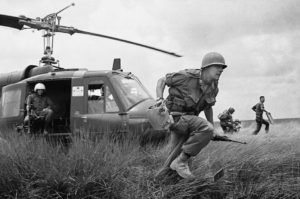 And. . . a special call goes out to our Vietnam veterans to create a room-size display filled with your uniforms, pictures, etc. We'll begin preparing the exhibit in mid-August for a premiere opening on Saturday, September 14th.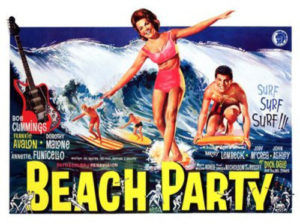 The success of this exhibit depends on the community's willingness to get involved. Please contact Executive Director Bob Krol at 413-591-8702 or info@gbhistory.org with your ideas and contributions to the exhibit. His hours are Monday through Thursday from 8 am to noon and Sunday from 9 am to 2 pm.
Don't miss the Coming of Age in the '60s program at the Teague Senior Center on Wednesday, September 18th at 7 pm. It's free and open to the public. If you enjoyed our Growing Up in the 50s program two years ago, you won't want to miss this sequel!